Digital Transformation is a process that uses technology to create or make a change in the business processes, culture, and also customer experience to match the changing needs of business and markets. Digital Transformation can characterize a radical rethinking of how an organization uses technology, people and processes to change business performance fundamentally, according to George Westerman, MIT's chief research scientist and author of Leading Digital: Turning Technology into Business Transformation.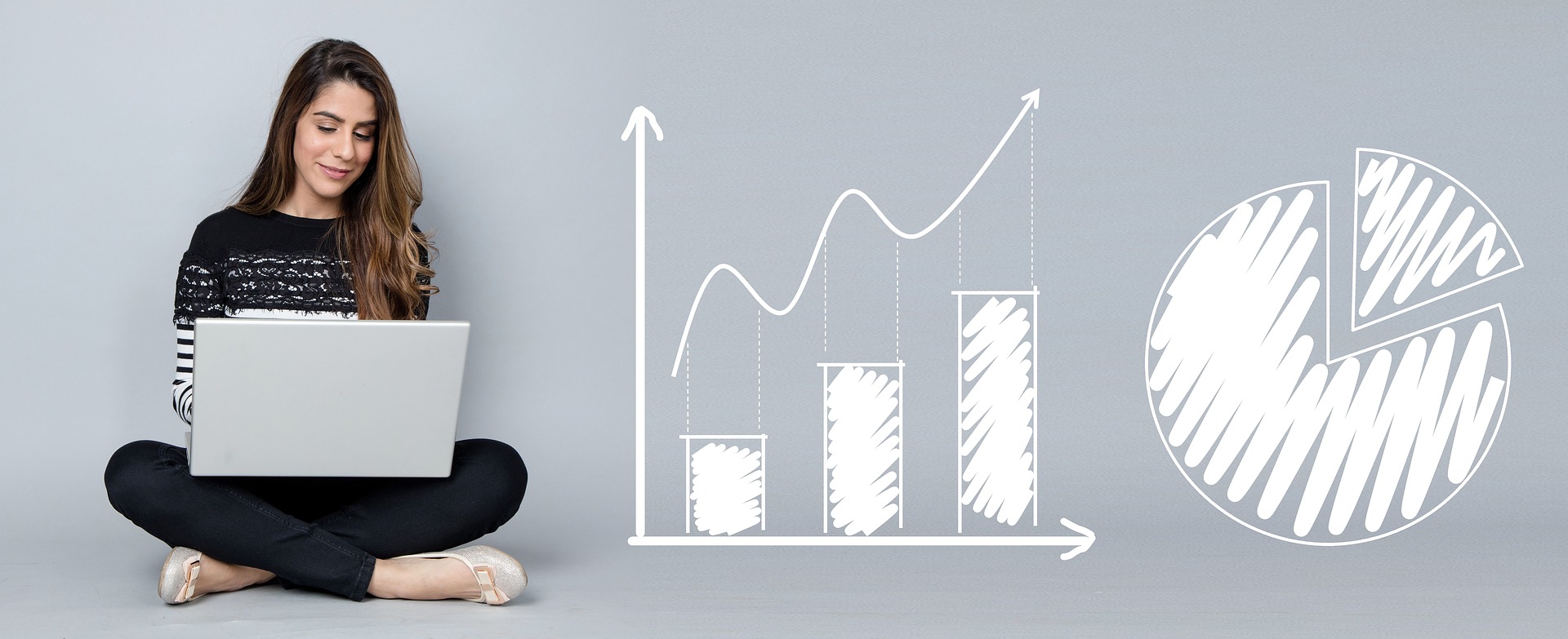 Digital Transformation provides many opportunities to improve efficiency and relationships with customers, it also essential for any business looking to grow and stay ahead of the competition in today's market. The huge amount of data that has been produced from the operation using good analytical tools can make a big improvement in your business. According to Rex Ahlstrom from Forbes said that "by making data quality management and governance the cornerstone of digital transformation initiatives, organizations can leverage the value of their data to unlock new opportunities, including support for new business models, improved customer service and using artificial intelligence to generate important new insights". Besides that, Modern customers have higher expectations and demand a more digital experience than ever before. Without it, your business will not thrive or maybe will not survive. With a mindset of continuous improvement and innovation, all of the benefits of a digital transformation are within reach.
In Indonesia, Digital Transformation is already started. Many companies are now starting to implement digital transformation in their business. With Indonesian people are now started to change their behavior to more digital, they must be demanding more digital experience than before and also produce more data. Digital Transformation is a must to do for every company in Indonesia to survive in order to accommodate the needs of Indonesian people in the digital era. The Minister of Communication and Information Technology in Indonesia has urged to make a digital transformation. "We like it or not, the world will move, migrate and transform from the physical world to the digital world. Our nation will also move from a physical nation, a nation with territorial jurisdiction to a territorial and extraterritorial nation," said Johnny G. Plate, Indonesian Minister of Communication and Information Technology.
Despite the benefits of Digital Transformation, the implementation is very hard. Based on the McKinsey survey, the success rate of implementing digital transformation is only 30%. Digital transformations are lagging and failing for several reasons such as poor leadership, SILO between the business department, low employee engagement and substandard operations. Besides that, poor data management and processing can be very detrimental. According to Forbes Insights, while "the challenges posed by improving data quality can be daunting and obscure the benefits and possibilities that good-quality data enables ... the costs of doing nothing are high. Gartner measures the average financial impact of poor data on businesses at $9.7 million per year."
Companies that combined technology and leadership were the most successful, according to MIT Sloan Management Review by George Westerman, Didier Bonnet, and Andrew McAfee after having interviewed 157 executives across 50 different companies.
George et al. also provide five requirement to accelerate digital transformation
1. Customer Understanding
Ask any business leader what they believe the biggest driver of digital transformation is, and they'll probably cite the evolving behaviors and preferences of their clients. Yet, according to the Altimeter report, a remarkable few (less than half) bother to understand their customers. Besides looking at internal processes, to make digital transformation work is to examine the customer experience first to identify opportunities to add value.
2. Having the right, Digital-Savvy Leaders in Place
McKinsey Survey shows that when companies achieve transformation success, they are more likely to have confident digital-savvy leaders in the area. Less than one-third of all respondents say their organizations have engaged a chief digital officer (CDO) to support their transformations.
3. Implement The Right Technology to Make Information More Accessible Across The Organization
McKinsey's research shows that the first key is adopting a technology to make all data and information more accessible across the organization, which doubles the chance of a successful transformation. The second is implementing digital self-serve technology for employees, business partners, or both groups to use. Beyond these factors, an increase in data-based decision making and the visible use of interactive tools can also more than double the chance of digital transformation success.
4. Build Capabilities for The Workforce in The Future
Digital transformation isn't necessarily all about adopting new technology. Yes, technology is essential, but it takes people to achieve successful change, and that requires ongoing collaboration. The McKinsey survey results confirm that developing talent and skills throughout the organization is one of the most critical factors for success in a digital change effort.
5. Bring Startup Culture Inside
As organizations become more substantial, more significant divides between various groups and departments begin to occur and resulting in silos of information, which can hinder communication and the ability to collaborate effectively. It would be best if you tried to adopt more of a startup mentality that focuses on operating quickly and making sure that projects carried out accurately. Encourage teams, departments, and divisions to work closely together to make strategic decisions more quickly and roll out smaller changes faster.
About Volantis IQ
Our goal at Volantis IQ is to continue offering a top-notch platform to turn scattered data into insight using AI/ML. Solve problems quickly and efficiently by adapting the data-driven policy.
Volantis helps empower everyone in your organization to utilize the power of AI to solve complex business problems. Automate processes and predict the business's outcomes to help you know what the best decision to make based on the data. Hence it will boost your business outcome and accelerate digital transformation.